If none of the servers are working, it may mean the movie or series has not been released yet.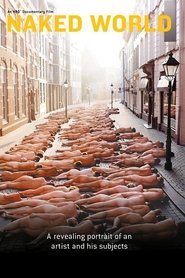 Naked World: America Undercover
One year. Seven continents. More than 6,000 naked people–all willing to bare all for Spencer Tunick in the name of art. This globally scaled follow-up to the America Undercover documentary Naked States finds the celebrated and controversial artist at work on his most ambitious project: a one-year trek to all seven continents to shoot people in the nude–individually, in groups and against various man-made and natural backdrops.
Duration: 76
Quality: HD
Release: 2003