If none of the servers are working, it may mean the movie or series has not been released yet.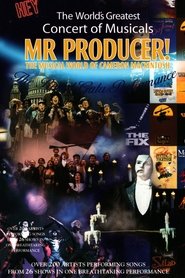 Hey, Mr. Producer! The Musical World of Cameron Mackintosh
'Hey, Mr Producer!' features selected scenes from the productions of the world's most successful musical producer, Cameron Mackintosh – classic songs from classic musicals performed by the ultimate cast.
Duration: 163
Quality: HD
Release: 1998